Create and Edit PDFs with the Adobe Acrobat Alternative
Nitro Pro enables you to do more with PDF using powerful tools to create, convert, edit, combine, secure, annotate, form-fill, review, and save 100% industry-standard PDF files.
To harness the full power of PDF at an unbeatable price, choose Nitro Pro!
Buy Nitro Pro
If you are purchasing more than 10 copies, please download and return the completed form to us via email.

Pricing & Order Form
(For Orders of More Than 10 Copies)
If you are purchasing
10 copies or less
, please purchase online from
Nitro Store
.
Questions?
We welcome any sales enquiries.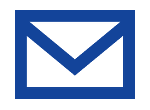 Sales Enquiries
For help installing or activating Nitro PDF on your computer, please submit a ticket to Nitro.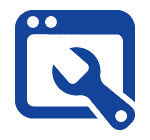 Submit Support Ticket to Nitro